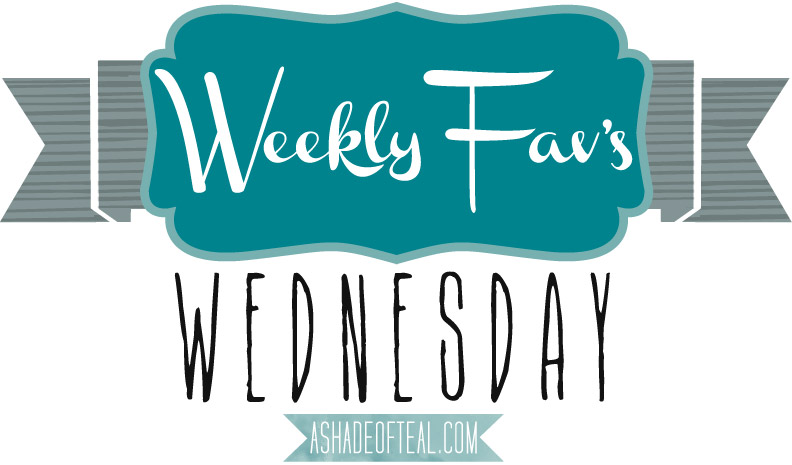 Happy Wednesday! Here's this weeks Fav's.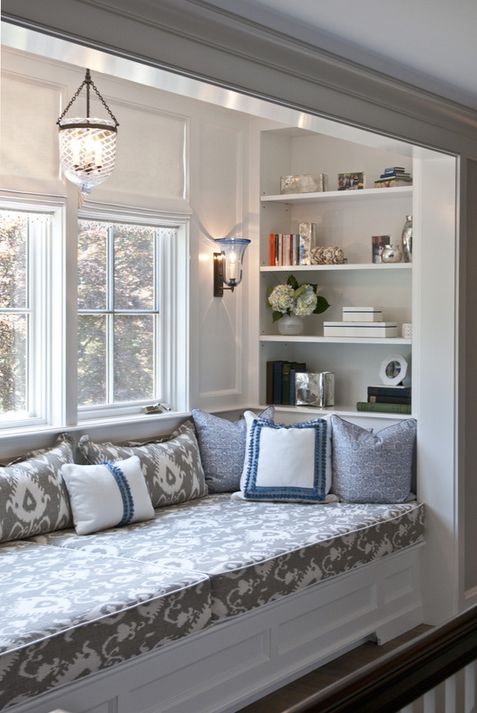 Fav~ Sitting area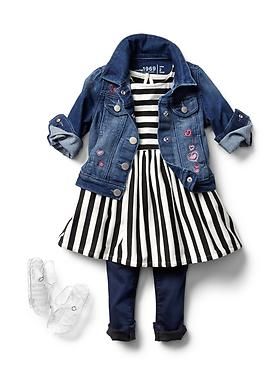 Fav~ Baby Girl outfit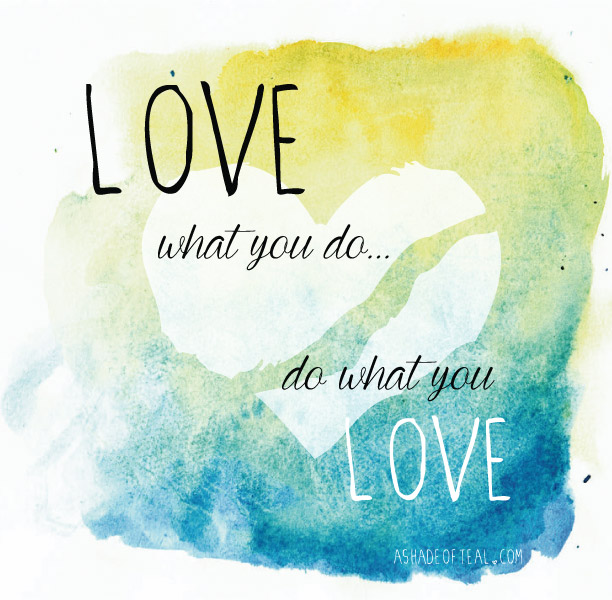 Fav~ Quote (quote is tbd, art is me)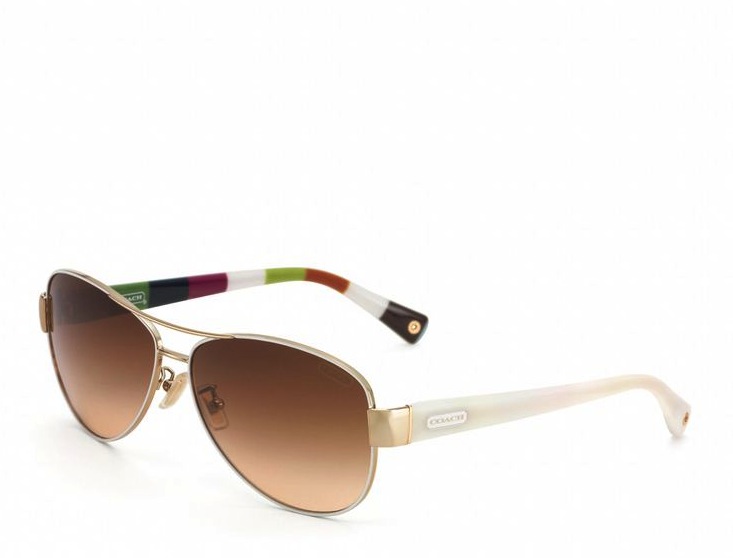 Fav~ Sunglasses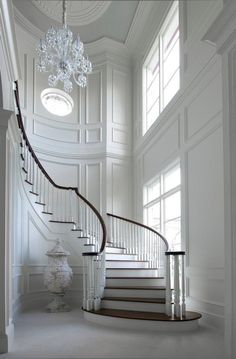 Fav~ Staircase, someday right!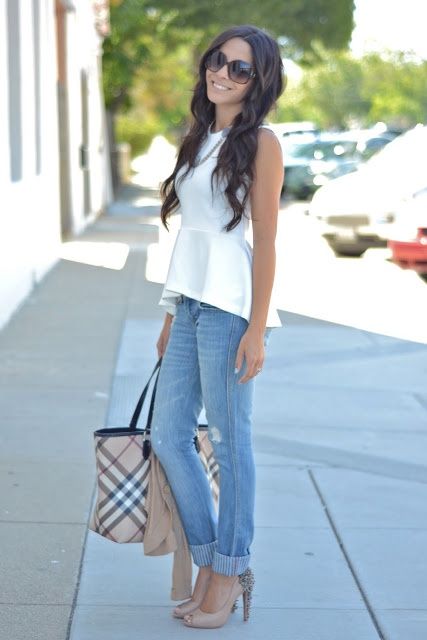 Fav~ Peplum white tank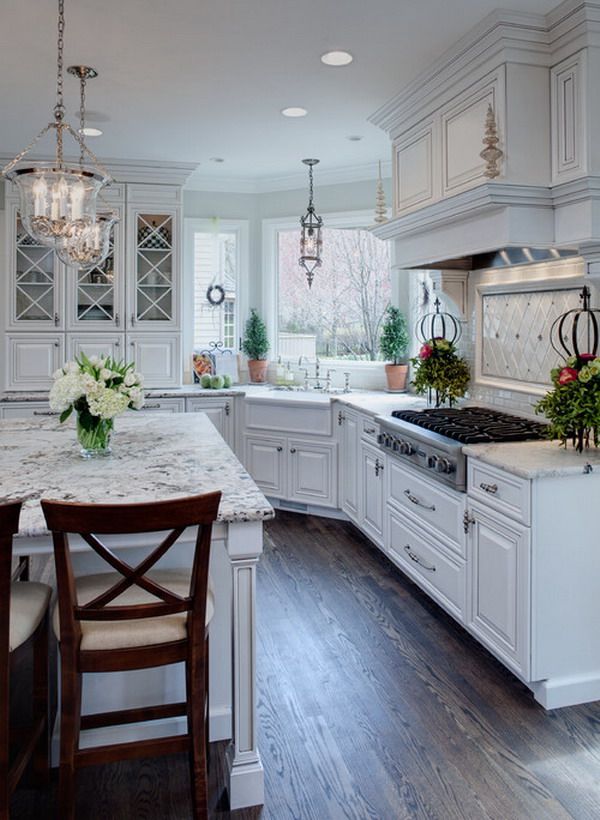 Fav~ Kitchen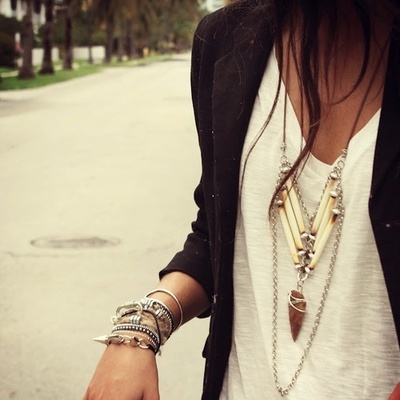 Fav~Necklaces
Enjoy!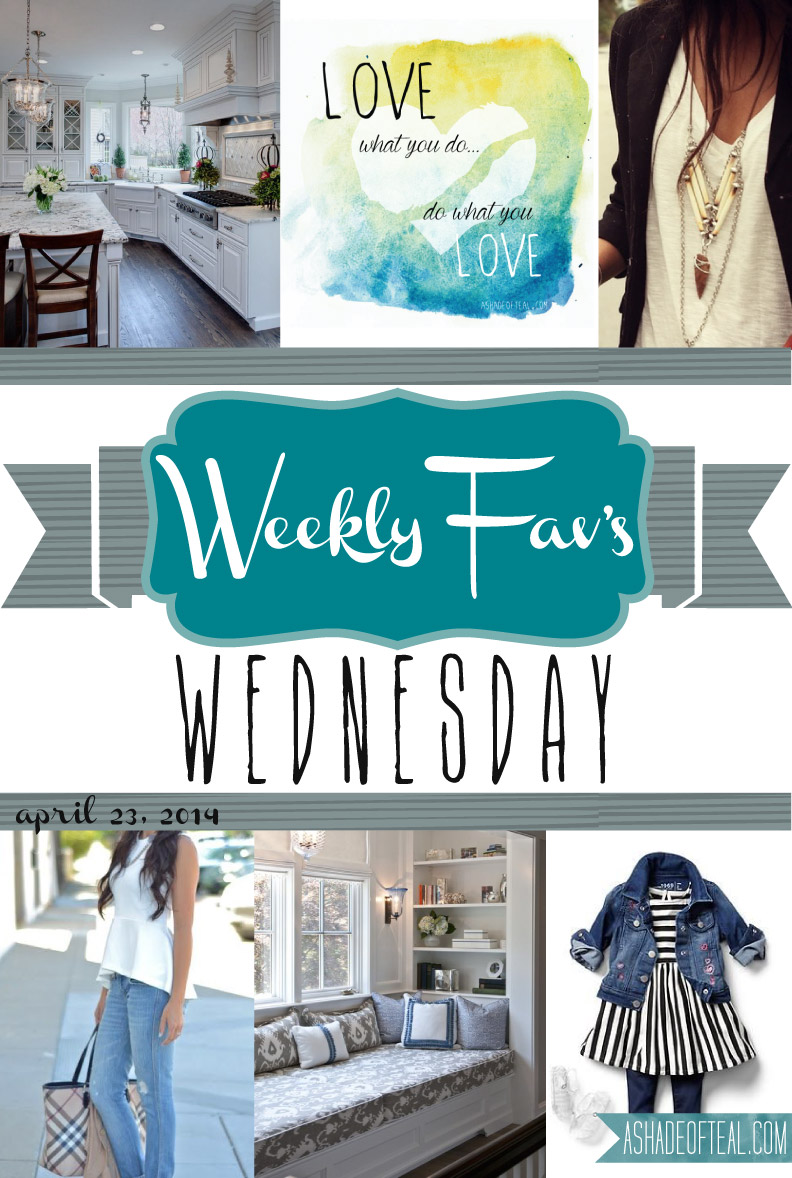 Related posts: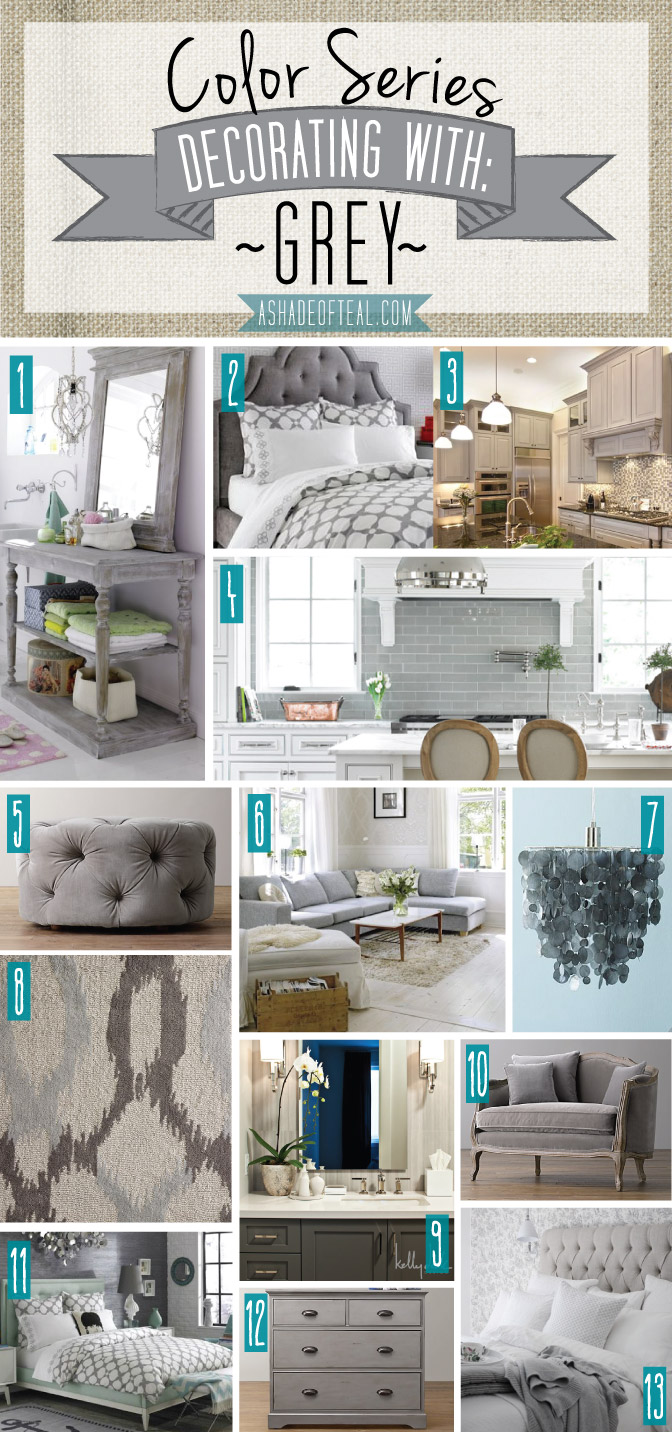 Happy Easter! Here are some way's to incorporate Grey into your home decor.
Find all the sources below; you can also find everything
on my Pinterest Page, Here.
1 / 2 / 3 / 4 / 5 / 6 / 7 / 8 / 9 / 10 / 11 / 12 / 13
Enjoy!

Related posts: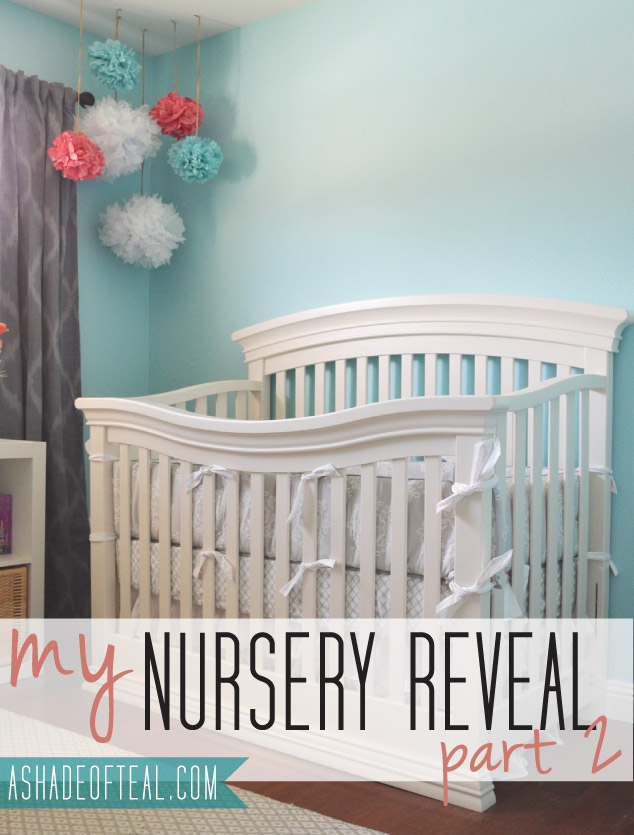 Here is Part 2 of where we are today.
See Part 1 Here.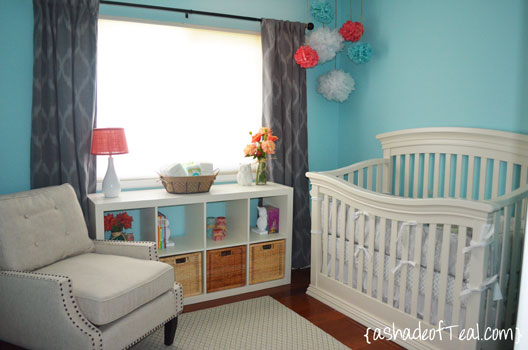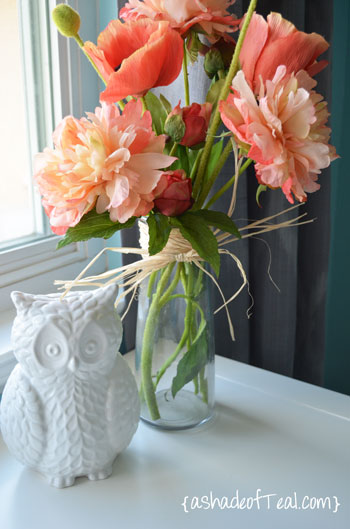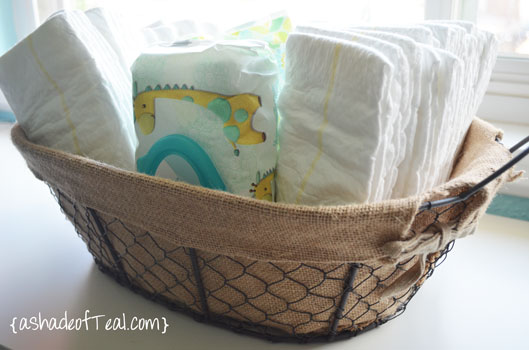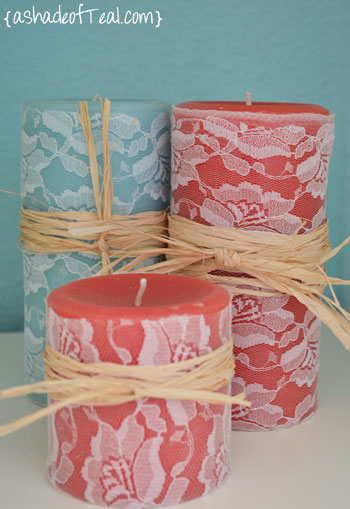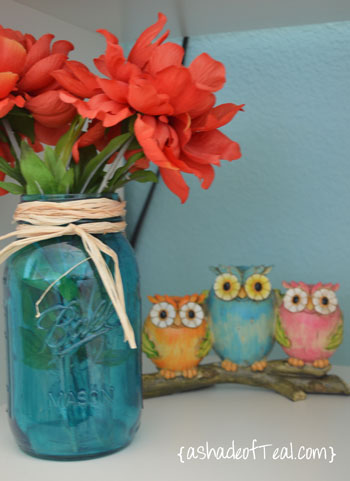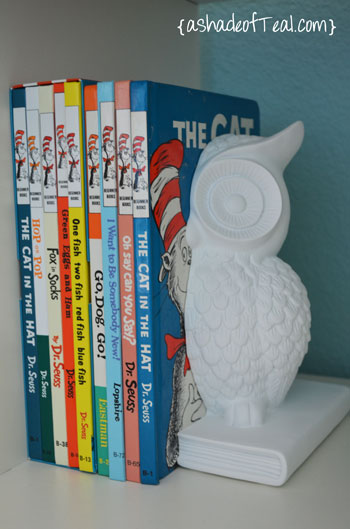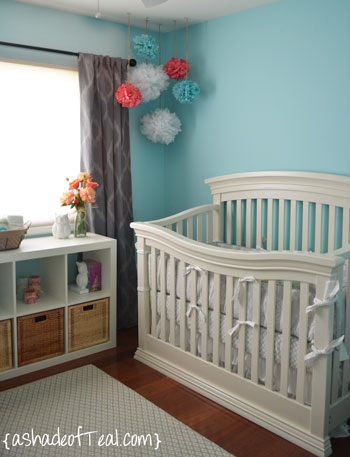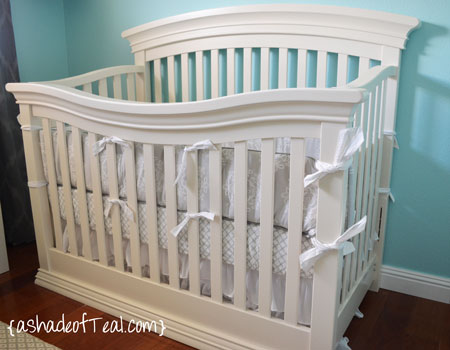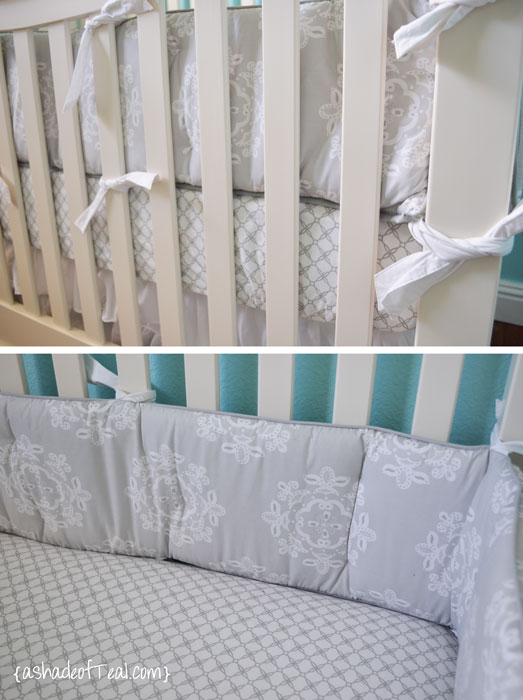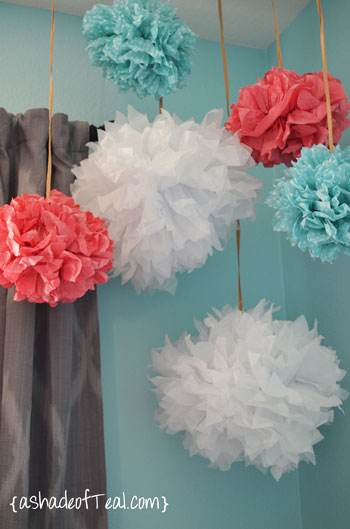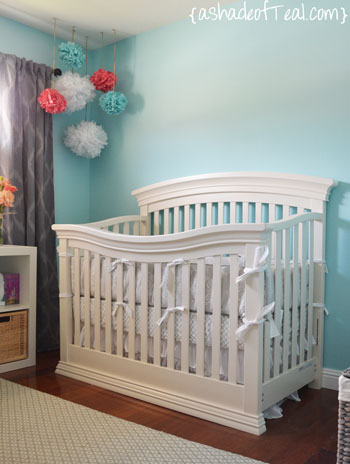 More progress to come, my list of to-do's is still the same:
Hang art
Hang mirrors
Paint dresser (currently in the garage)
Organize closet
Hang closet doors
Change light fixture/fan
New blinds
Stain 2 cubby baskets grey
Make pillow's, I already have the fabric
You can find my previous inspiration post here. I'll share where everything is from soon.
Enjoy!

Related posts: